CRYSTAL BEACH, LAKEVIEW, CRYSTAL BAY AND ROCKY POINT
We are personally connected to this community. We have resided in the area for 40 years. As real estate representatives, we have served over 1200 families throughout Ottawa including this neighbourhood. The red dots on the area map below indicate those homes in this area which were bought and/or sold by clients we represented.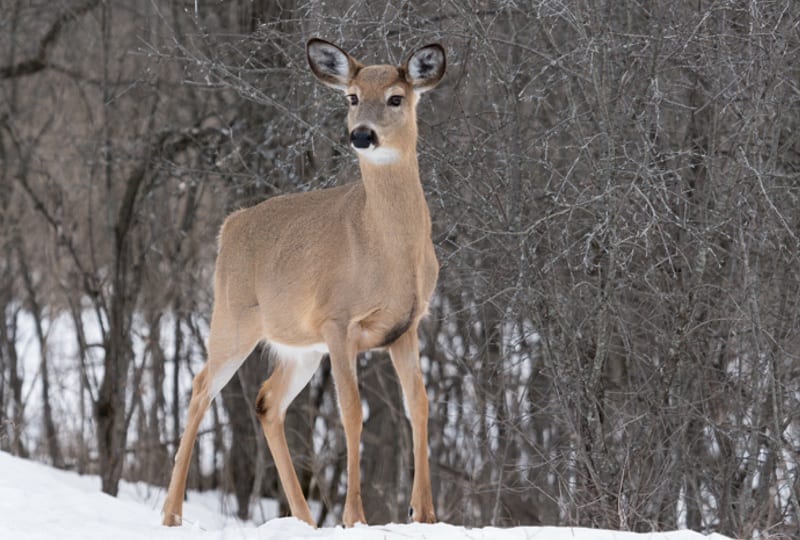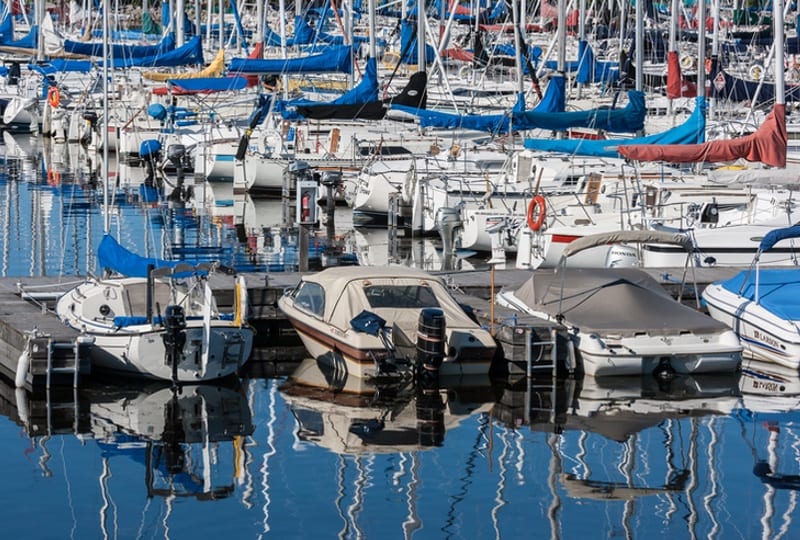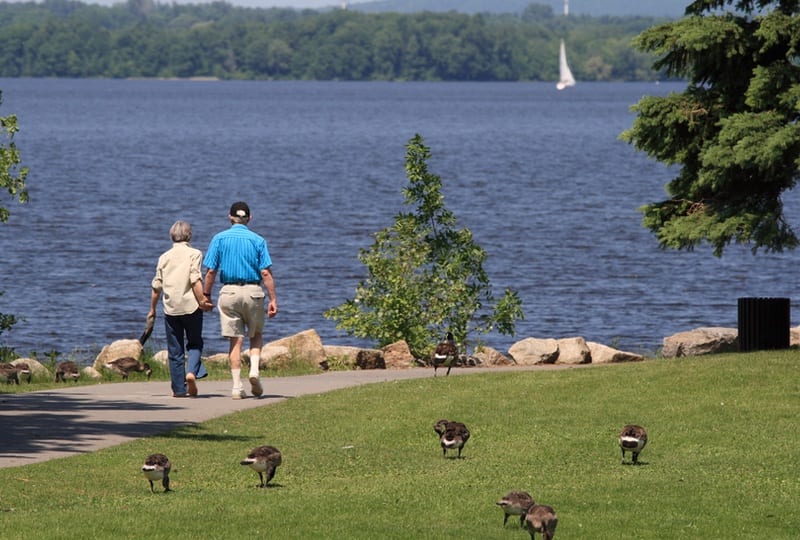 About the community
This west end community is composed of the 4 areas above. Crystal Beach is located along Carling Avenue and Corkstown Road west of Acres Road and east of Moodie Drive. Lakeview lies adjacent to Crystal Beach to the south along Corkstown Road. Just north of Carling Avenue, are the areas of Crystal Bay and Rocky Point both with great views of the Ottawa River and some properties directly on the waterfront.
The location is extremely appealing offering easy access to the Queensway (Highway 417 and 416) with a 15 minute drive to downtown. There is only a 5 minute commute to Kanata including the high tech Kanata Business Park and a 5 minute drive to shopping at the Bayshore Shopping Mall. Most homes are within walking distance of the new Department of National Defence campus. The area provides excellent all season enjoyment due to its close proximity to the Nepean Sailing Club, Andrew Haydon and Dick Bell parks, the Equestrian Park and extensive bicycle/walking paths. In addition, there are numerous recreational trails in the Greenbelt lands west of the community ideal for hiking and cross country skiing. All residents have easy access to the Ottawa River. This area is truly a gem offering a country lifestyle within the city.